Smart Building Technology
Increase efficiency of resources and reduce energy costs with building automation systems and intelligent building technology. It's a smart way to run your business. Network control and real-time usage monitoring of lighting systems, heating, ventilation and cooling, and Audio/Video allows for automatic power-down or optimized adjustments when systems and rooms are not being used. All building systems may be monitored from one central location whether you have one building or an entire campus of technology integrated spaces. Uptime and reliability is greater and users adopt the smart technology to be more productive which increases the return on investment both with reduced labor costs and better collaboration. Remote diagnostics and troubleshooting minimizes downtime and service costs.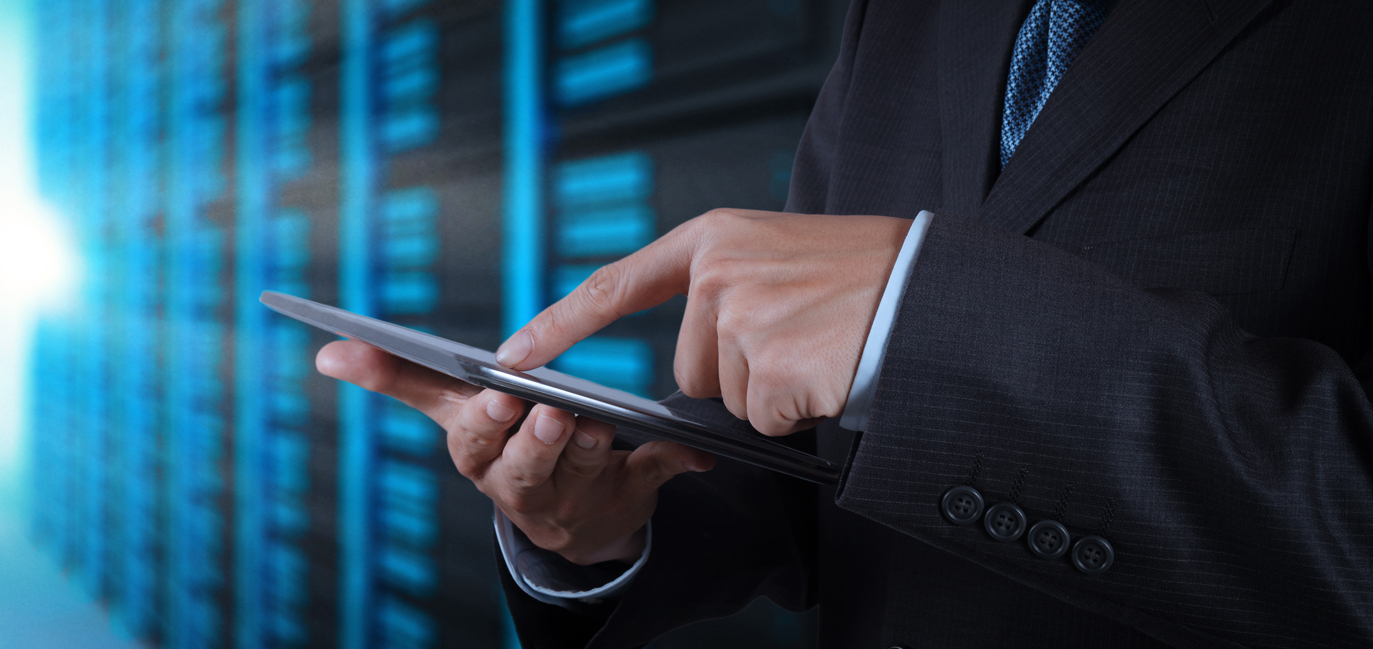 ---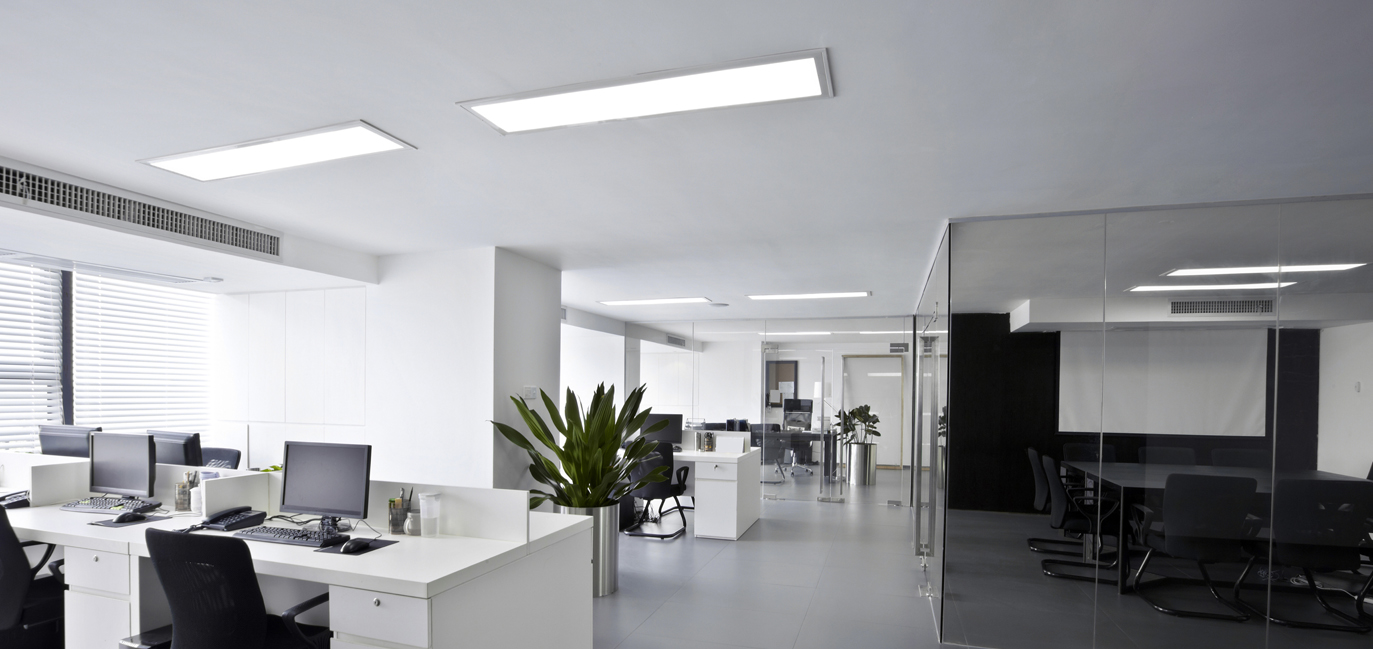 Lighting Control
Maybe you'd like to make the perfect ambiance possible and increase comfort in every part of your St. Petersburg, FL, office. Or perhaps you're just looking for a few easy ways to save energy through the smart balancing of both electric light and daylight. Have lights turn off automatically when employees or guests leave rooms to save on energy bills. Set lights in the waiting room to a warm, welcoming glow while lights in the surgical room are bright enough for procedures. Program lights to dim automatically as the sun sets so your guests hardly notice a change and your staff isn't running around turning lights off manually. No matter what your intention, intelligent lighting through a Lutron lighting control system is always a bright idea.
---
Motorized Window Treatments
With motorized window treatments you can easily adjust the amount of daylight in your St. Petersburg, FL, space to increase comfort, save energy, and protect interiors. Automated shading and drapery transforms harsh glare into soft pleasing light, enhances privacy while preserving exterior views, reduces solar heat gain, and provides UV protection of expensive furnishings and artwork. Have a game changing presentation? The ability to transform daytime into nighttime for theatrical presentations worthy of cinematic ambiance can make all the difference in communicating your message to an enthusiastic audience with the simple press of a button. As a certified Lutron dealer, owners and members of the design team have hundreds of window treatment fabric and color options available to compliment any décor.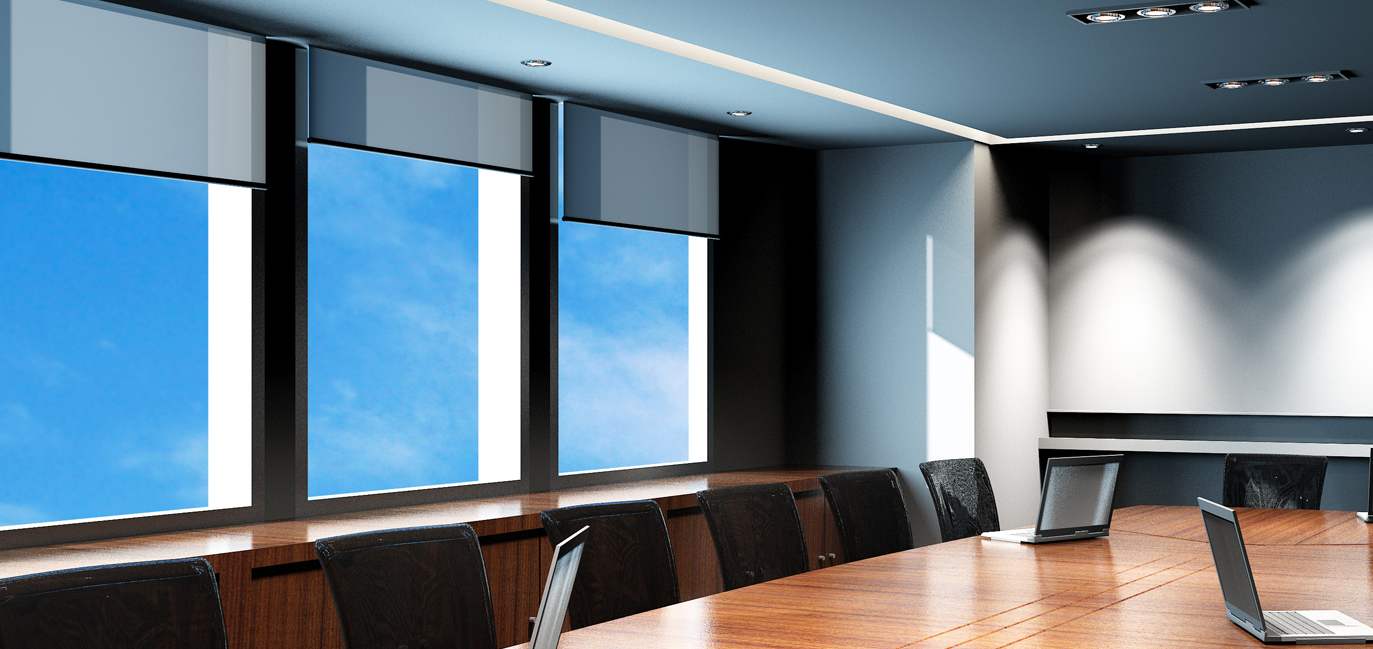 ---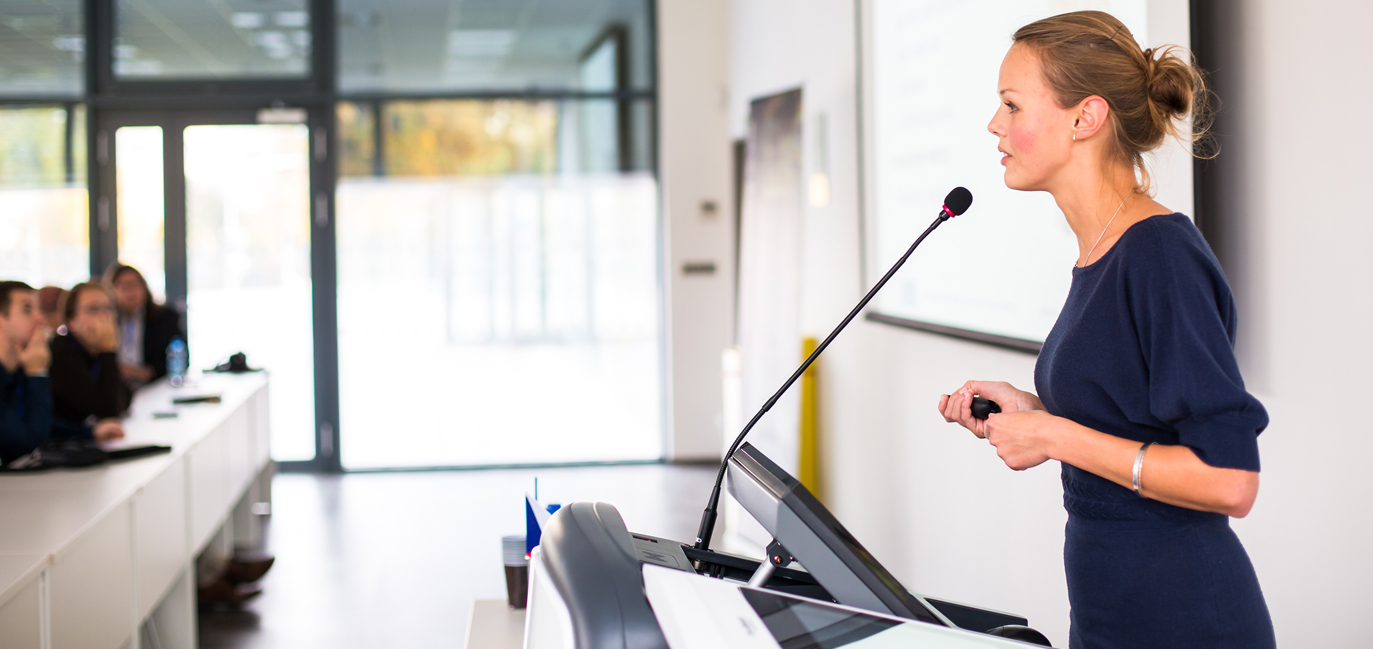 Distributed Audio
Audio Distribution systems send music throughout your office or facility via a central processor and audio matrix switcher. Control of your music playlists is simple and intuitive by means of a touch screen, keypad, handheld RF remote, iPad or similar wi-fi device. Whether the speakers are placed in the walls, ceiling, bookshelves, waiting areas, elevators, or showrooms each audio system is uniquely designed to blend in with its surroundings in order to minimize the visual impact. If you can't get wires to a location, no problem. We now have wireless solutions that enable you to enjoy your music from anywhere. We partner with leading audio systems manufacturers to deliver crystal clear sound solutions that are intuitive to use for a few zones to thousands.
---
Video Walls
Utilizing video walls in your Tampa, FL, business enables a dynamic and impactful experience to captivate the attention of your clients. AVC experts will help you customize the size to perfectly fit your application along with the appropriate resolution to meet your necessary viewing distance. Video walls are an ideal solution for bars and restaurants, conference rooms, lobbies, outdoor venues and more. Easily display a single video source at full screen or distribute multiple video sources simultaneously all from the press of a button. This commercial audio video technology is also completely scalable with a wide range of options to meet your budget. Learn more by speaking with one of our video wall experts today.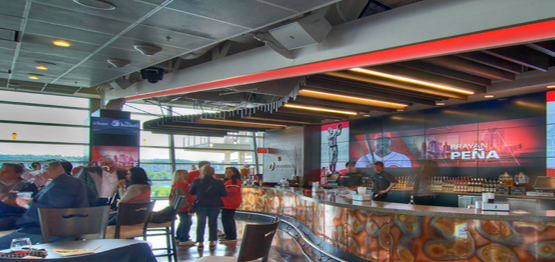 ---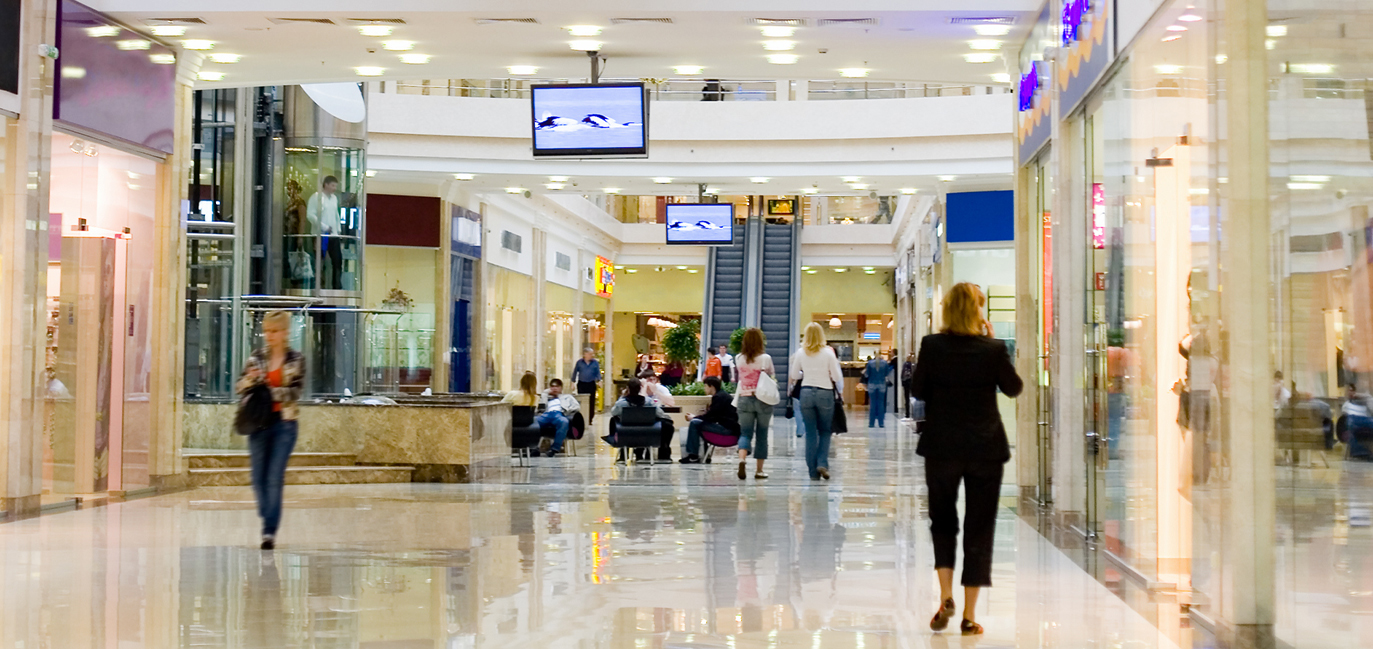 Digital Signage
Change the way you present to partners and customers and where and how you reach them with a system that shares visual messages on electronic displays including LCD, plasma, video cube, projector, full matrix LED display or electronic billboards. You can easily create content, customize views, and broadcast information such as text, graphics and video in a dynamic way to maximize connection with your target audience. Resources are saved and productivity increased with our intuitive control interface and we can leverage your network so you can communicate instantly and securely while controlling all content from the cloud.
Have an upcoming Commercial project?
Commercial project? From audio and video conferencing to projection systems, lighting and shading controls, networking and much more, we're ready to help you succeed…

GET STARTED